Vicki Carpenter, London Voice Coaching
Vicki Carpenter, founder of London Voice Coaching, is a classically trained actress with twenty years experience, working as a professional voice coach on a daily basis.
High profile areas she has worked in include The House of Lords, the media, radio, law, finance and the business arena.
She taught at the internationally acclaimed Lucie Clayton for several years specialising in elocution, voice, presentation, public speaking, posture and all aspects of personal development.Her expertise and views on her specialist topic is regularly sought after by the media.
As well as teaching in her Hampstead studios Vicki now teaches on Skype and Facetime too. This has proved an ideal and popular option for overseas students as well as UK residents living and working outside London.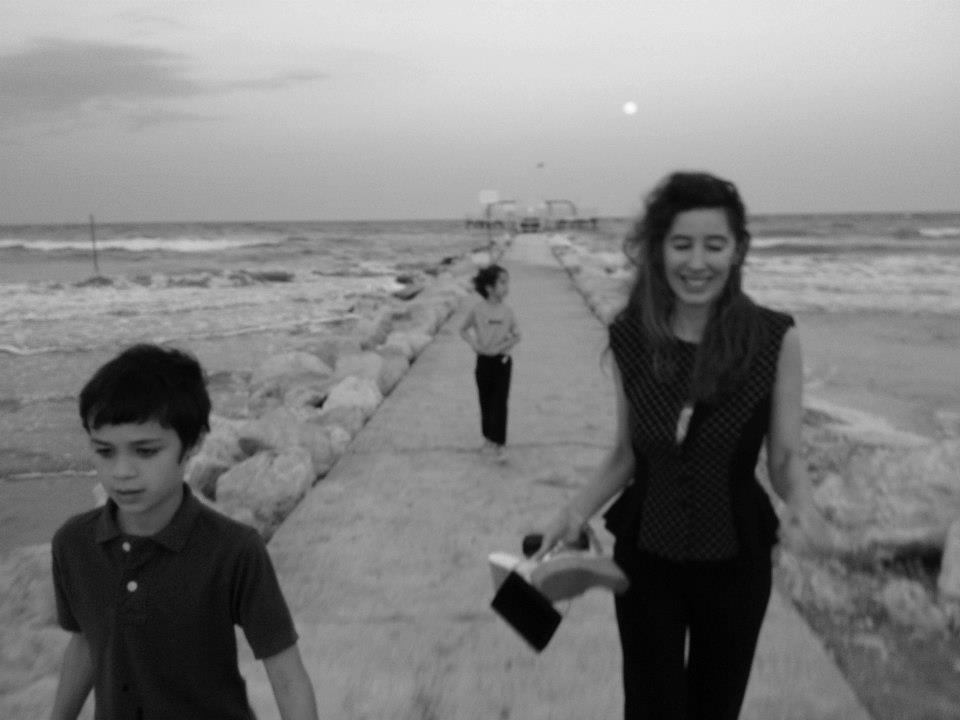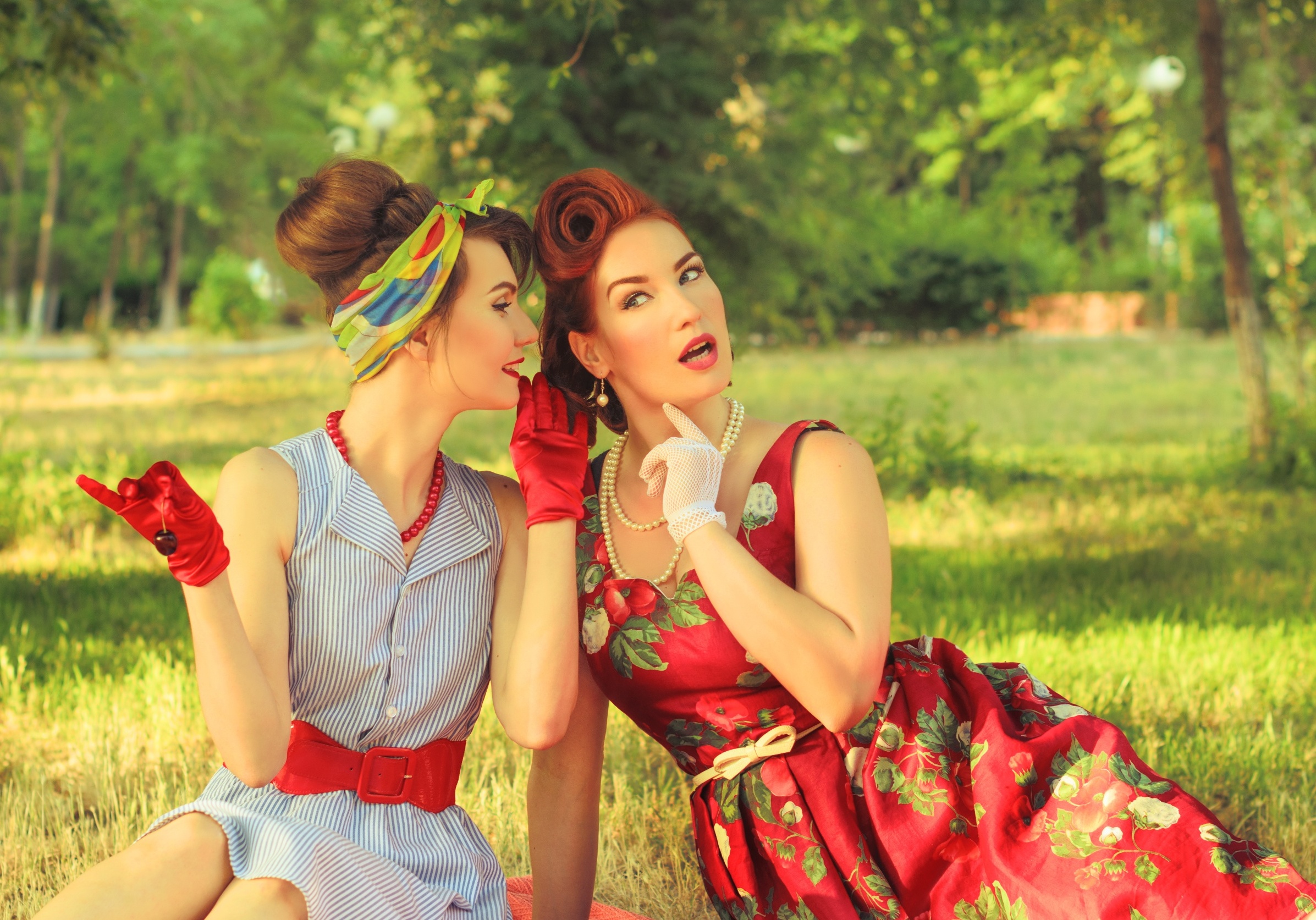 The importance of good speech:
Sky news recently interviewed Vicki on the importance of good speech and in particular the changing accent of a key British politician.
Radio 4's Word of Mouth 'Accents will Happen' presenter Michael Rosen interviewed Vicki on the debate of accents.
Vicki assisted a leading child actor on a Michael Morpurgo film script with voice and delivery. She also attended the recording at The Sound Company in Soho.
Pulse (Film Production London LA Paris) Vicki worked with an actor on his voice, speech, body language and presence at the film company.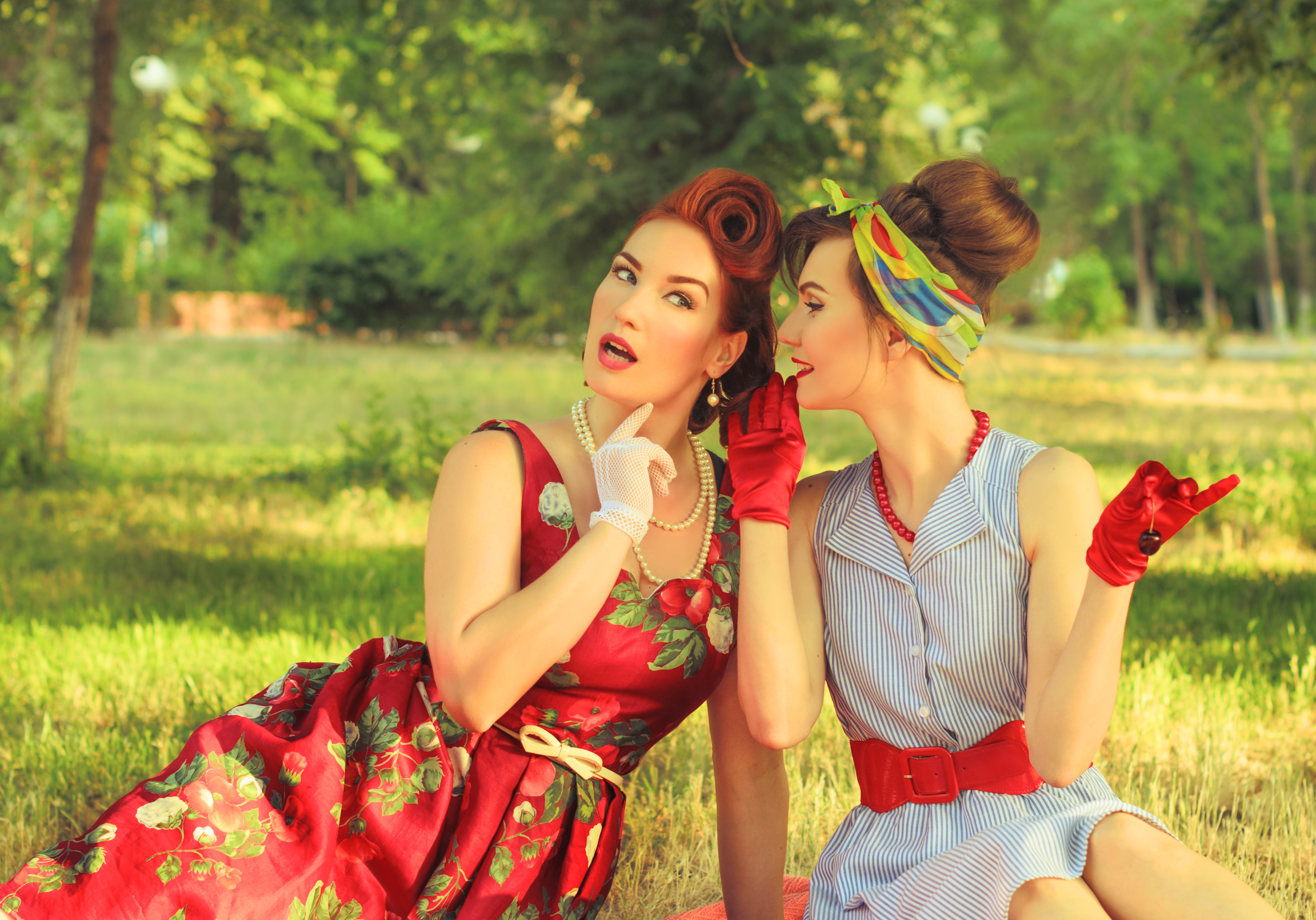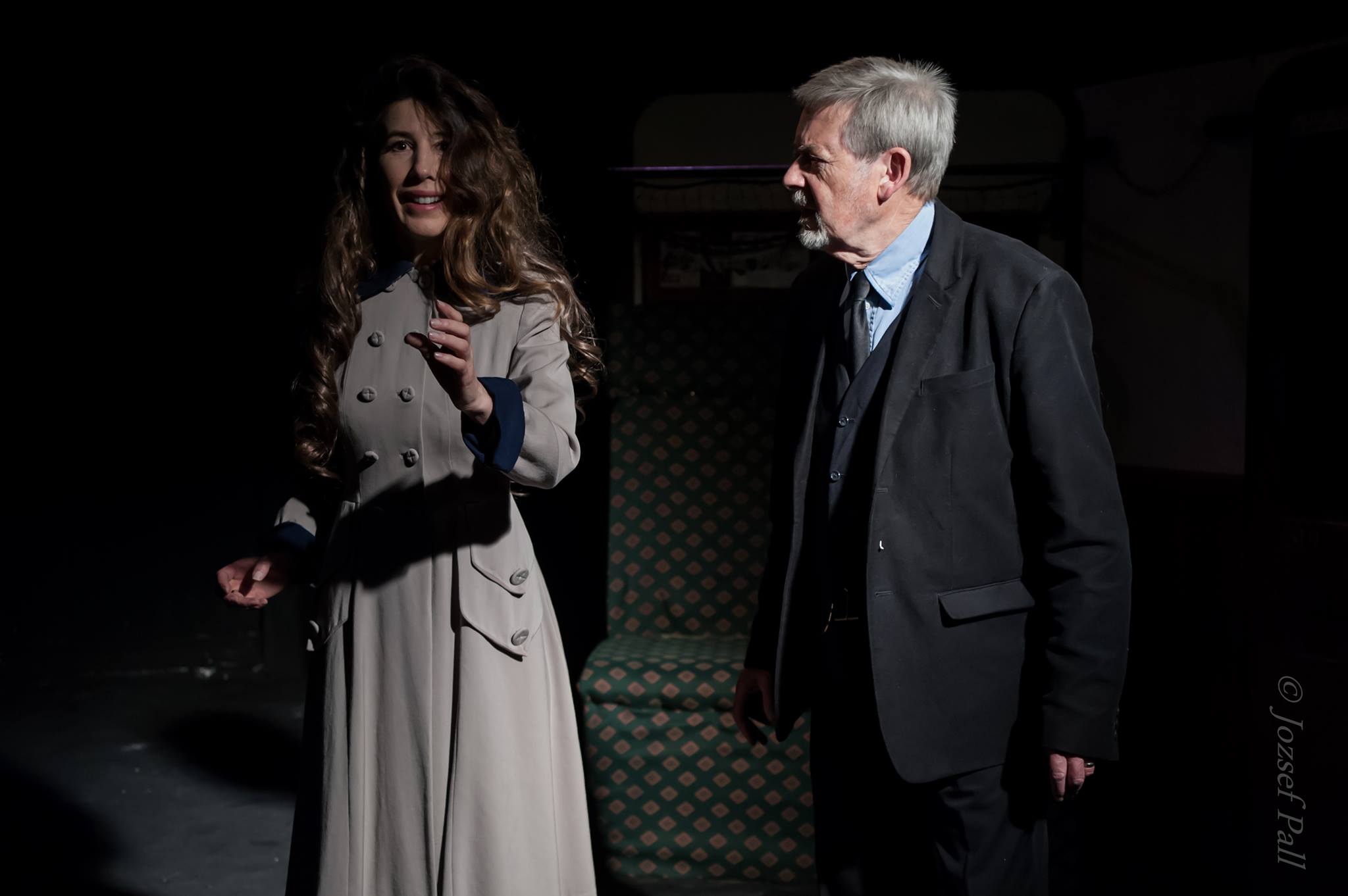 Extensive Training and Experience:
Vicki's key to achieving rapid results for her pupils comes from her former excellent training, her vast teaching experience and her ability to build upon tried and tested methods and devise completely new original systems, unique to her, which have proved to be highly successful.
Vicki remains passionate about her work and dedicated to her pupils.