Dining Etiquette and Social Skills
Formal dining can be a daunting experience and this session is carefully designed to cover all aspects of dining in modern society, whether you are the host or the guest.
Students are taught to understand the layout of a place-setting, use the correct silver-ware and tackle the most difficult or unusual foods with ease and confidence.
In addition they will fine-tune their social skills and learn to converse and mix with other guests with elegance and ease.
Etiquette for Children and Teenagers
Thanks to peer pressure and the disintegration of traditional values, many young people have little knowledge of manners and etiquette and can appear awkward and tongue-tied in situations outside their peer group.
In a fiercely competitive world, young people with finely-tuned social skills and good manners have an enormous advantage when it comes to winning places at good schools and securing top jobs.
This session can include an intensive course in modern manners for young people and can easily be adapted to suit all ages from 6 to 18.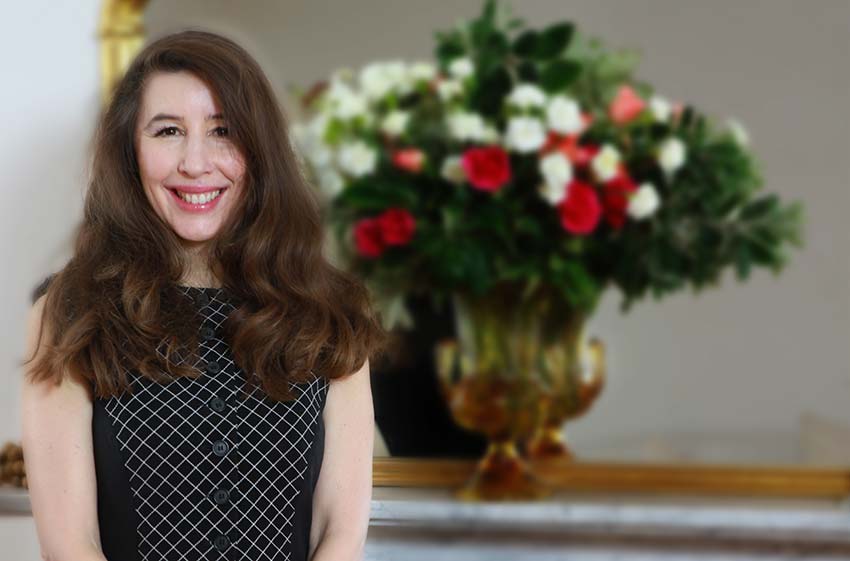 Formal Dining
Place settings and table manners  at a formal dinner.
Social Skills
How to fine-tune social skills with good manners.
Foods:
How to deal with difficult or unusual foods.
Menus
How to understand complex menus.
Conversation
Learn how to mix and converse with other guests.
Manners
The modern approach for young children.