Clients and Testimonials
London Voice Coaching are proud that clients are people from all walks of life. Some are chief executives of leading international companies and others are at the outset of their careers. Some come for individual tuition, others come for training in small or large groups. All are welcome, and all I require from my pupils is a basic to intermediate knowledge of English and a willingness to learn.
A wide variety of individuals use the services of London Voice Coaching including politicians, barristers, actors, priests, diplomats, air traffic controllers, media presenters, accountants, footballers, footballers' wives, models, brides, bridegrooms and best men. Here are a few of their comments:
I found Vicki Carpenter to be extremely professional and her style and delivery enable me to relax and I enjoyed the training. The exercises Vicki did with me to train muscular agility for a better pronunciation and developing Breath Control were particularly useful.
Christiana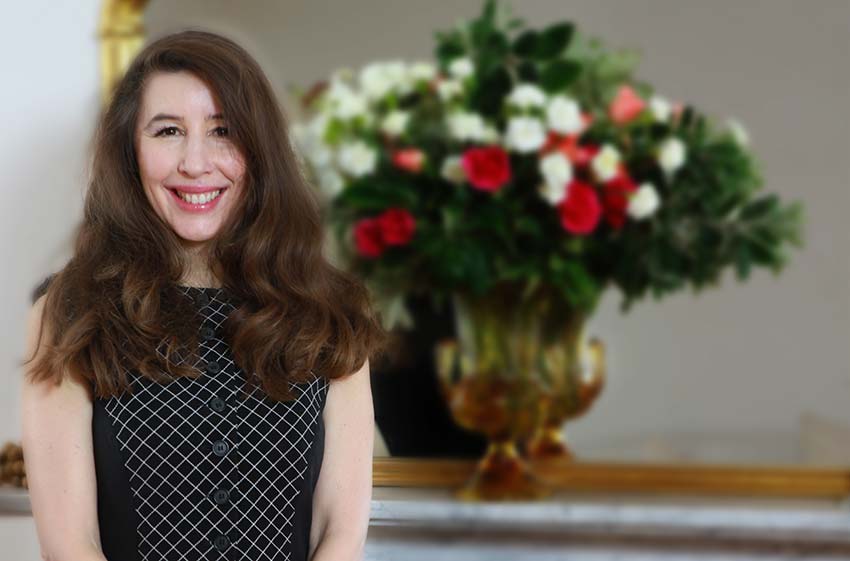 The explanations of how my goals could be achieved were explained and executed very comprehensively during the lesson. I have been practising and am frankly amazed by the results! Vicki was very positive and encouraging. She is very astute and has a very deep insight into peoples' characters. This is a gift and also a power. The generosity and kindness with which Vicki used this I found quite humbling. I am a very satisfied customer. Vicki has enabled me to achieve what I wanted to achieve in one session and I could not be more impressed.
Anne
I had the most amazing coach, Vicki, she is a very smart person. I've learned more than I expected I would. She is the best! I would love to take more lessons with her every time I visit London. I highly recommend her to other students.
Nabeela
Vicki was fantastic and it made such a difference having someone of her energy and professionalism doing this. I would like to pass Vicki's details onto our HR department who keep a register of courses and trainers.
Pritam
The expertise of the trainer was impressive – within a short period of time Vicki had identified my vocal weaknesses and provided training to combat them. I left the class with a better understanding of where I have been going wrong and what I can do to make things better.
Harry
An excellent course which will definitely guide me to improve my verbal communication.
Mohammed
I have found the training to be valuable and effective. The course duration was intense and effective. The central location is convenient.
Gary
I did have a wonderful time, and learned a number of things that I just wouldn't have known otherwise, so I am very grateful.
Dinesh
The wedding reading that you coached me for was a triumph. My son even used the phrase "My dad's reading was just brilliant, pure theatre". Several guests asked "was I a lecturer". I couldn't have asked for a better outcome, thank you again.
Matt
I thoroughly enjoyed my voice coaching lessons and thought Vicki Carpenter was a great coach. I also feel that I did learn a lot from the coaching sessions, especially things that I can continue to practise in my own time.
Carolina
Just like to say that I really enjoyed the lesson with Vicki she is truly a fantastic teacher. Vicki gave me a really good insight on how to pronounce certain words that I never knew or realized how to pronounce before.
Ed
Corporate and Government clients include;
Goldman Sachs, RBS Global Banking,
Vodafone
Hilton Hotels
Meredith Pearson
Redburn Partners LLP
Munters Limited
Wilberforce Chambers (Lincoln's Inn)
Doughty Street Chambers
BP
IBM
Deutsche Bank,
The European Commission
The State of Qatar
The Government of the United Arab Emirates
The Kingdom of Saudi Arabia
London Borough of Barnet
London Borough of Camden
East Surrey Hospitals
The Roman Catholic Church
McLaren Racing
The NHS